About Us
"Improving the Lives of Every Filipino"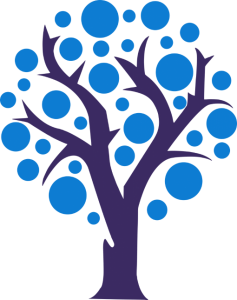 History
In 2017, the natural extension of the compassion of our founders gave birth to Nature's Spring Foundation Inc.—the corporate social responsibility arm of the Philippine Spring Water Resources Incorporated, the makers of Nature's Spring drinking water.
Formerly known as the Lay Kim and Corazon Foundation, Nature's Spring Foundation, Inc. through its founders have already been engaged in numerous philanthropic activities with the aim of providing educational grants and scholarships to underprivileged and deserving students in Cebu province. It was the year 2017 when Nature's Spring Foundation, Inc. became fully operational and started to expand its coverage nationwide.
Guided by its vision, mission and core values, Nature's Spring Foundation, Inc. continues to strengthen its programs and serve the Filipino people with compassion, and ultimately establish itself as a key player in contributing to the Sustainable Development Goals in the areas of Poverty Reduction, Good Health, Quality Education, Clean Water and Sanitation, Climate Action and Partnership for the Goals.



Our Mission
To be a partner in improving the lives of every Filipino by delivering programs in the areas of education, health and sustainable livelihoods
Our Vision
A Philippines with empowered people committed to safe, sustainable and healthy communities
Show your love by supporting our cause